Spiritual direction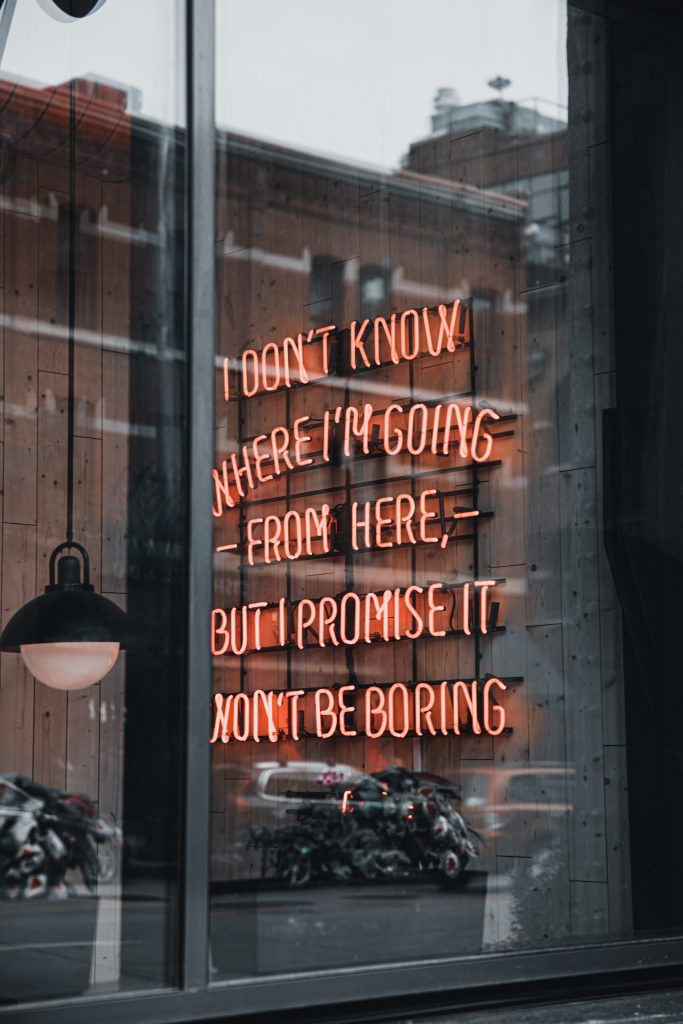 How will you help me?
I will listen. The spiritual journey is different for each one of us and it is not for me to impose a particular route or map for you to follow. I am not a counsellor or a therapist but a companion who will walk beside you, sharing the wonderful vistas we encounter together and supporting you as we cross any rough terrain. I will not judge you, teach you or impose my prejudices on you. You have within you the power to become a child of God; together we will attempt to discover the fullness of that potential.
How does the process work?
I work on-line which gives the opportunity for us to speak in confidence without the need to travel to an appointment. During our initial session I will listen to the story of your journey so far and learn a little about your circumstances. I will make a few notes to aid us in the future; these notes will be held securely and anonymously. At the end of our initial session, you can decide if you wish to continue spiritual direction and we will arrange the date and time of our next meeting along with the frequency of our meetings. We will both review our progress at the end of every six sessions. You are free to end our sessions at any time. What you tell me is sacred and will never be shared; however, I am required to report any instance of child abuse, elder abuse, or physical harm to self or others.
Do I have to be a practising Christian?
No. I am happy to work with individuals of any faith or none. All that is necessary is the desire to progress on your spiritual journey. I am delighted to work with clergy, religious or lay people. If your journey has presently led you away from a vibrant connection with the Divine; maybe we can rediscover that relationship and explore the opportunities it offers.
How much does it cost?
The first thing to do is for us to have an initial chat where we can discuss what spiritual direction entails and some of the areas you might like to explore. If you decide to embark on regular spiritual direction there is no charge although I would be grateful for an offering of £40 for each subsequent session, details of how to make any transfer would be sent to you after our initial session. If you would have difficulty in making an offering, please discuss this with me during our initial session.
How long does it last?
Each session is 50 minutes in length, and I would ask that you are ready to log on at the agreed time. I will email you a meeting code no later than 24 hours prior to our next session; should you be unable to keep an appointment, please let me know as early as you can since I may be able to offer that appointment to someone else. If you decide to begin spiritual direction, I will email you an agreement which sets out the parameters for our working relationship.